Beware of Fraud Scams
Within the Credit Union Sector there have been attempted fraud scams on Internet Banking.

One of our lowest rates ever!
Back by popular demand! We have another million euros at this fantastic rate. Available for new and existing Members.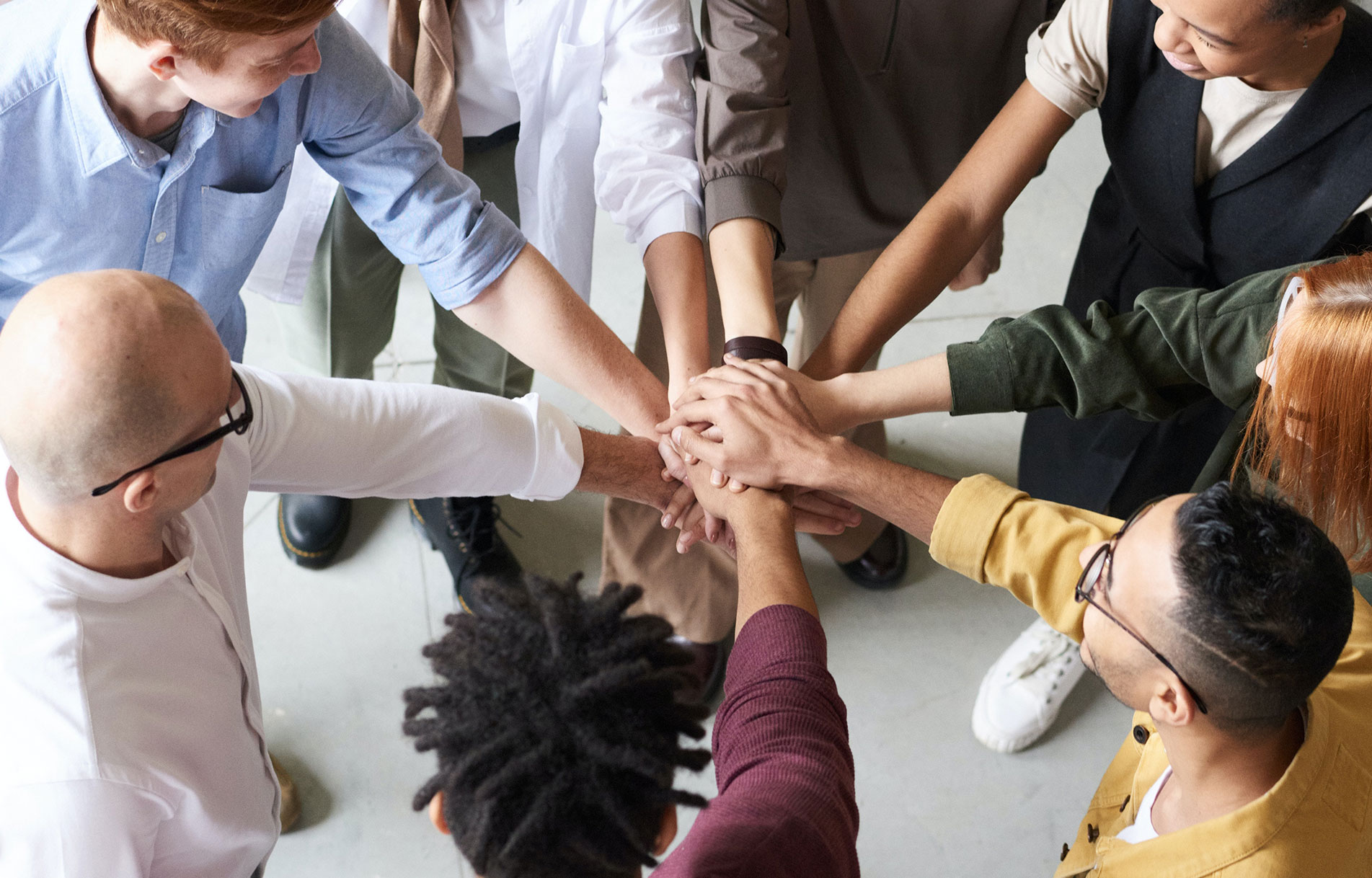 Become a Member
Joining the Credit Union is the best decision you could take for your money.
Calculate your Loan
This calculator is for illustrative purposes only, to give you, the borrower, an overview of the potential cost of borrowing. The Credit Union, or any of its staff, cannot be held responsible for any errors. Please note that this calculator only provides an indicative quote and actual repayments may vary.